Alan Pawling Celebration of Life

John Pawling's has invited club members to come and celebrate Alan's life and St Lac legacy on the 5th of November at the RCAF Hall at Norman Rogers airport. I have attached the invitation with the timing and details below.
Club Social
I also want to thank all of you that showed up last Thursday for our club wing night as I didn't get a chance to say hello to all of you in person. It was a well attended evening out and I received several emails and comments saying how much individuals had enjoyed the evening out.. A shout out to Yoma and Victoria for coming all the way from Toronto , on a dark raining evening, to join us .
Behind the scenes
We are working on a variety of plans for next season which are highlighted by our investigation into running a CASC race weekend.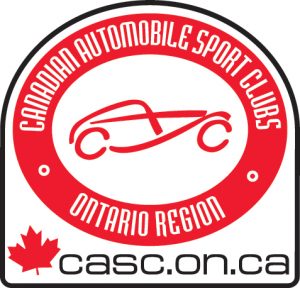 This is no small endeavour and the club really needs the commitment of 20-25 individuals to run the race weekend. Based on our turn-out last week I strongly believe that we can do so. We'll be sending out our club survey in November and polling you all to ask for your help. So I hope the passion for racing is a s strong as our members' passion for chicken wings .
Hundai update
Lastly, I am able to report that a certain blue Hyundai hatchback is about to receive it's new windshield and will be back on track next season despite its topsy-turvy history. 

That's it for now – wishing you all well.
-DC