It was a perfect evening for lapping as bright sunshine, little wind and warm temperatures greeted participants on the first night of St LAC's St LAP event.  But you don't have to take our word for it:
Just wanted to send out a Thank You for a great night at the track last night! I liked the format and found it more funner than the GO and stop from last year
Well done 
I hope everyone's car survived

And survive they did.  Oh sure, there were the usual aches and pains as it was the first time this year for many participants but there's nothing that time and money can't fix.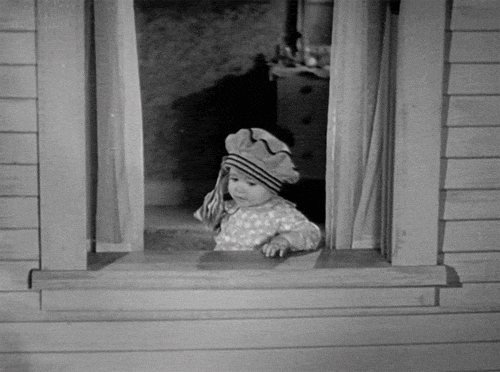 St LAC would also like to send a big shout-out to Brad Hulton who served as starter/flagman, Mario Locatelli and someone else I know I'm missing who toiled as marshalls the whole evening.
And now, for your viewing pleasure…